Amalfi Coast Wedding Planning Guide
The Amalfi Coast is a stretch of coastline consisting of 13 towns, situated in the south of Italy. With luxurious villas situated along sheer cliff tops and quaint beaches with crystal clear water, the Amalfi Coast has become a popular wedding destination.
Planning your wedding in the Amalfi Coast can be quite a challenge. From choosing which town to host your day, to finding the perfect vendors to bring your dreams to life. In this Amalfi Coast Wedding Planning Guide I will highlight some of the best venues and villas for your hilltop wedding, along with everything else you need to know when planning your Amalfi Coast Wedding. 
On this blog you will find recommendations for the following:
Wedding venues in the Amalfi Coast
Wedding Vendors
Best time to get married in the Amalfi Coast
Things to do in Amalfi Coast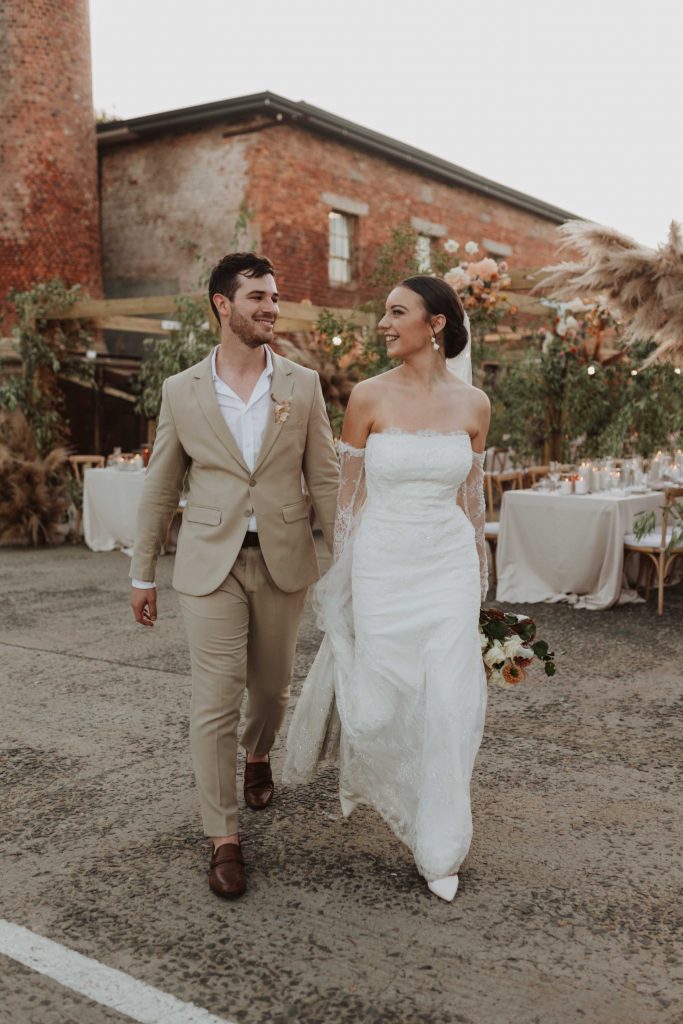 Amalfi Coast Wedding Planning Guide
Wedding venues in the Amalfi Coast:
The Amalfi Coast is one of those places that just seems unimaginable and unreal. How can a place with perfect beaches, daring cliffs, hillside and hilltop villas, and incredible views exist, all in one place? This truly is the perfect setting for a start to a new forever after.
There are so many venues to choose from in the Amalfi Coast, that all highlight this little piece of Heaven in their own unique way. Here is a list of wedding venues in the Amalfi Coast:
Ravello Wedding Venues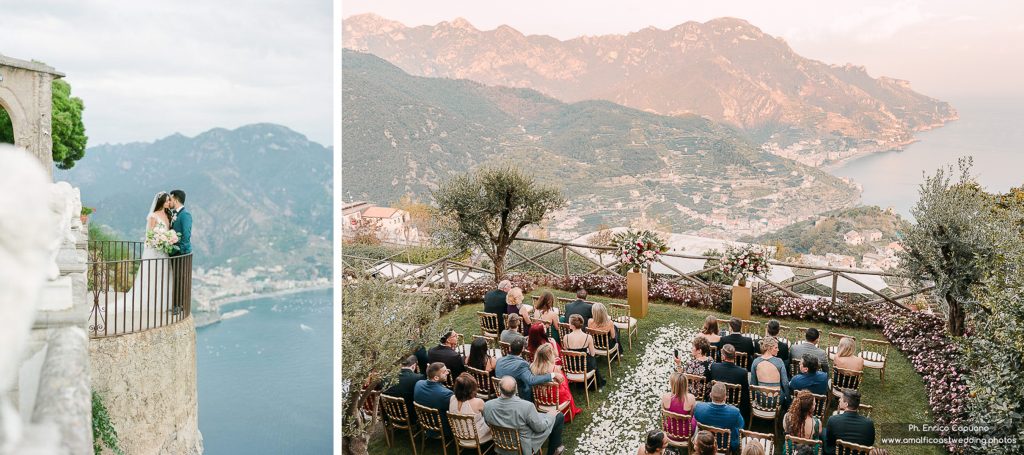 Sorrento Wedding Venues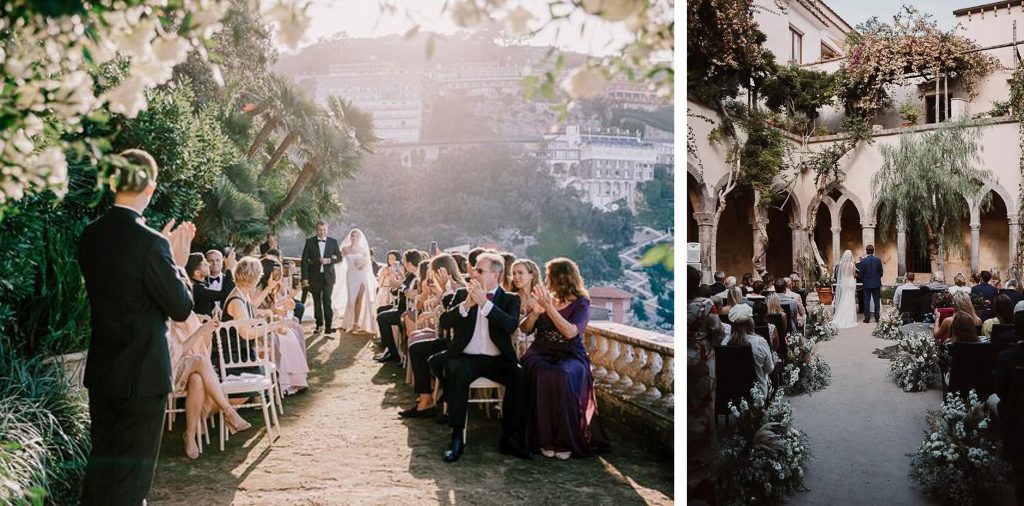 Positano Wedding Venues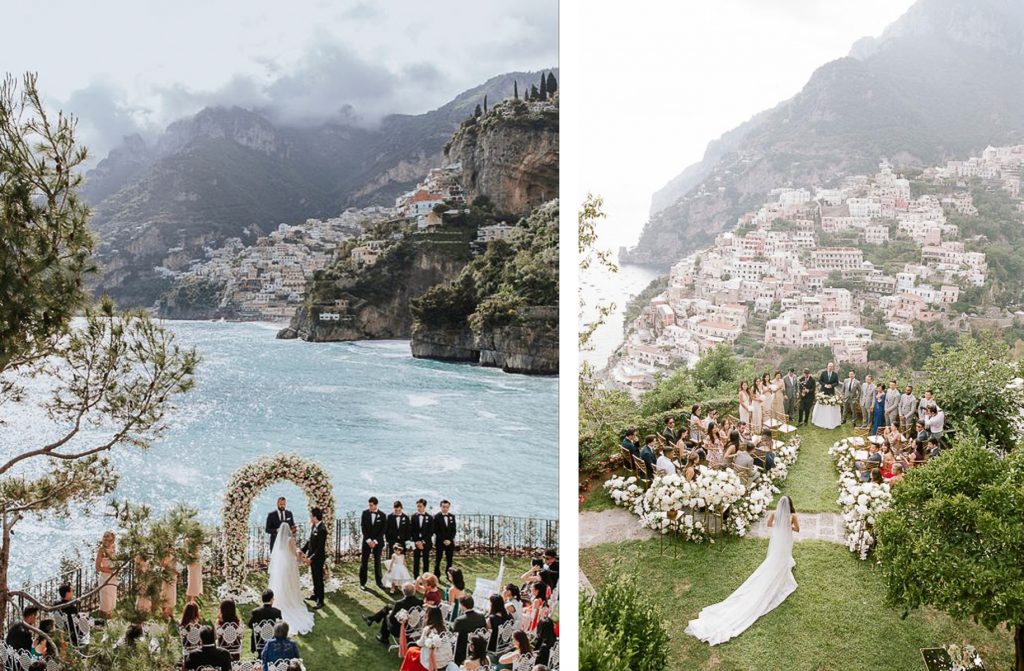 Positano is the ultimate Amalfi Coast town. The one we all see on Pinterest with the breathtaking beach overlooking the colourful hillside. The wedding venues in Positano offer the most impeccable views over the town and ocean, and you cannot go wrong with one of these: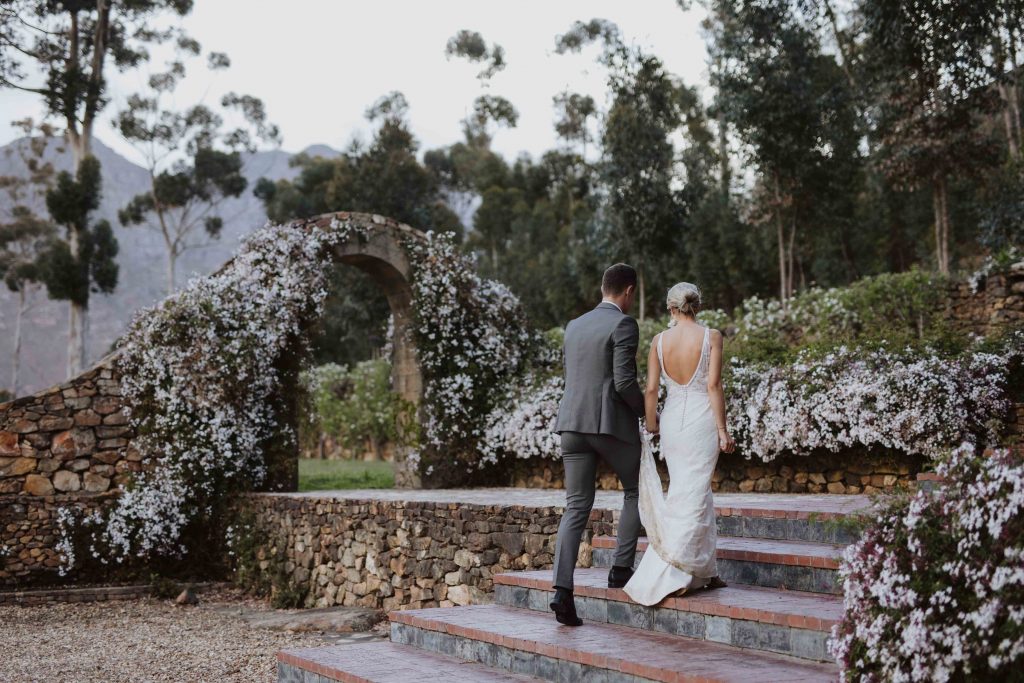 Amalfi Coast Wedding Planners
Planning your wedding shouldn't leave you wishing the day away and these planners will take the burden off your shoulders and bring your incredible destination wedding vision to life: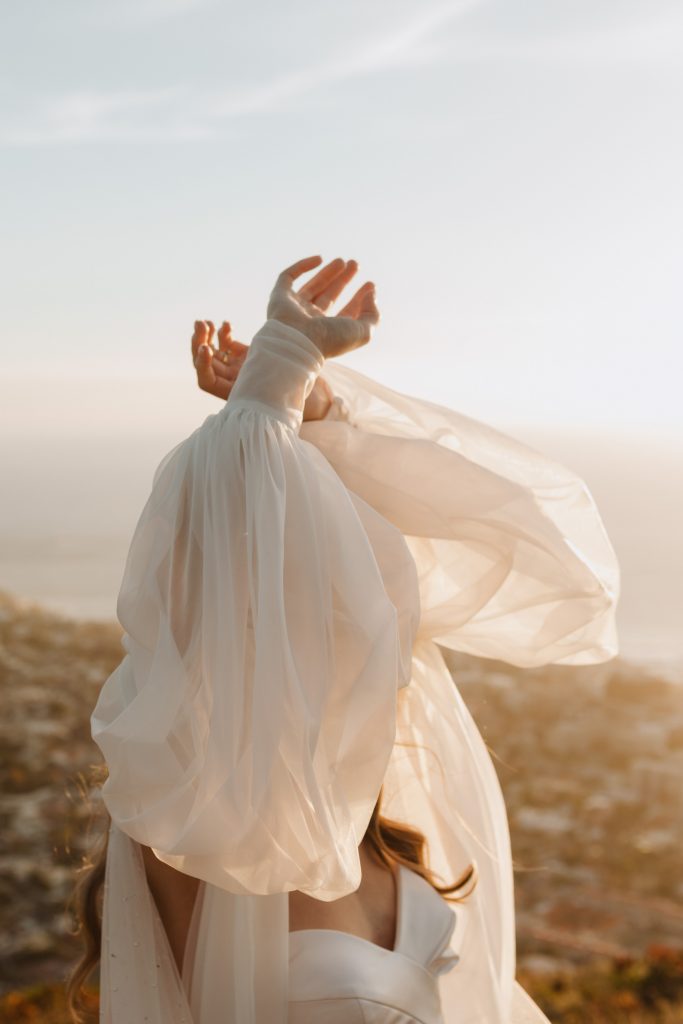 Amalfi Coast Florists
The flowers and decor are an essential part to crafting a breathtaking wedding. You cannot go wrong with these florists: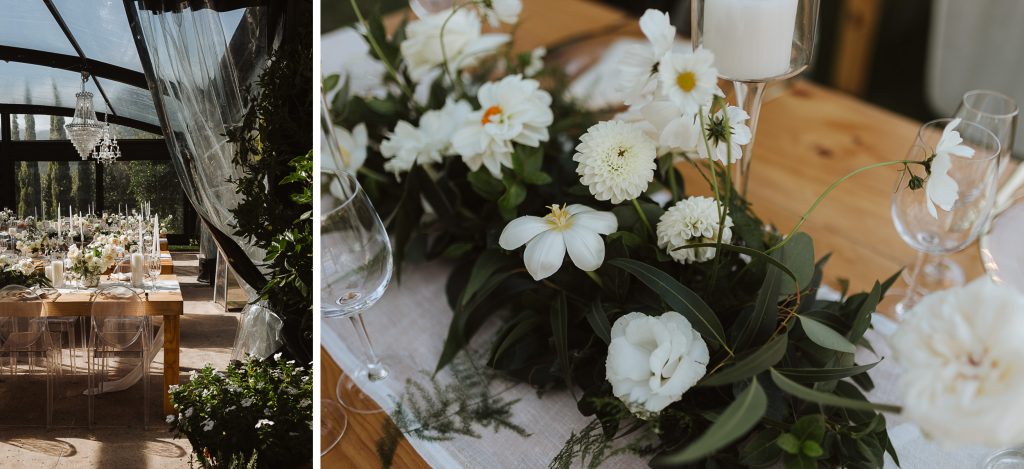 Amalfi Coast Hair and Makeup Artists
Amalfi Coast Wedding Planning Guide
When little girls dream about their wedding day, they dream about the flowers, the decor, the handsome husband, and of course how beautiful they are going to look as they walk down the aisle. These hair and makeup artists will not only have you looking beautiful, but feeling that way too: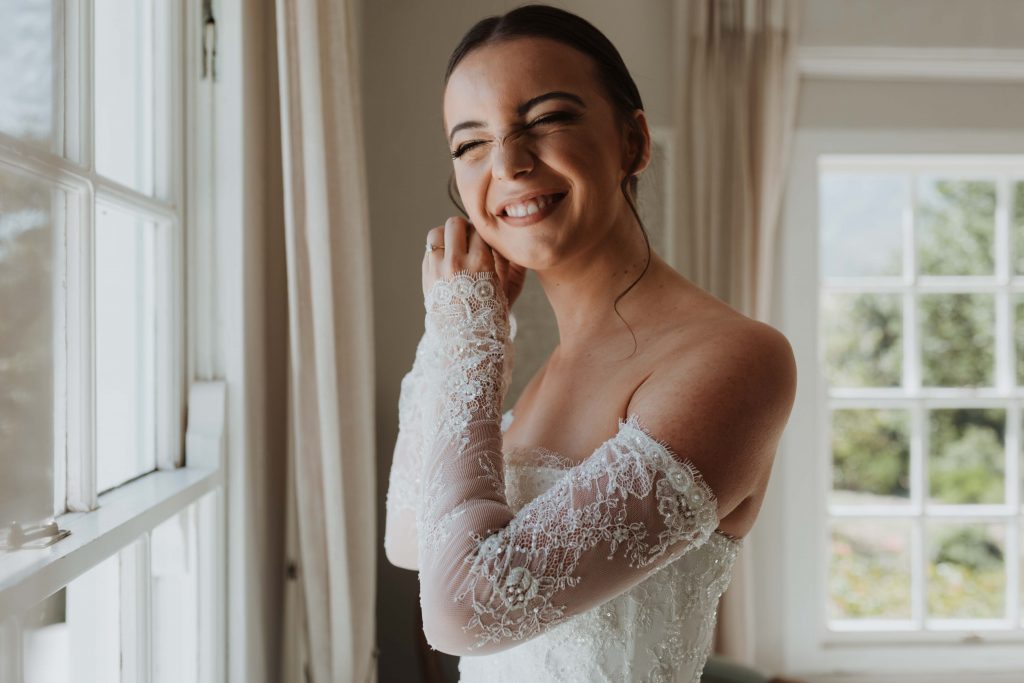 Best Time to get Married in the Amalfi Coast
One of the main reasons tourists visit the Amalfi Coast is for a sea side, summer getaway. During the summer months of June to August, the tourists flock to the little towns, and the temperatures rise to roughly 31-35°C or 90°F. For this reason the best time to get married in the Amalfi Coast is during the Spring and Autumn months of May and September when there are less tourists, and the temperatures are still warm enough but not scalding hot and unbearable.
Things to do in the Amalfi Coast
The Amalfi Coast is one of the most iconic destinations in Italy and there is so much to experience in these quaint little towns perched on the hilltop.
Here is a list of activities ranging from lounging to adventurous, that will have you and all your guests occupied during your trip to this little paradise:
Hike the Path of the Gods
Rent a

vintage car

and explore the towns like a local
Rent a boat for the day
Head to the Island of Capri for a day
Indulge in the local cuisine at the many Italian restaurants
The Amalfi Coast is know for it's beaches and these should be at the top of your list:
Marina Grande Beach
Furoir di Four Beach
Atrani's Beach
Laurito Beach
Arienzo Beach
Fornillo Beach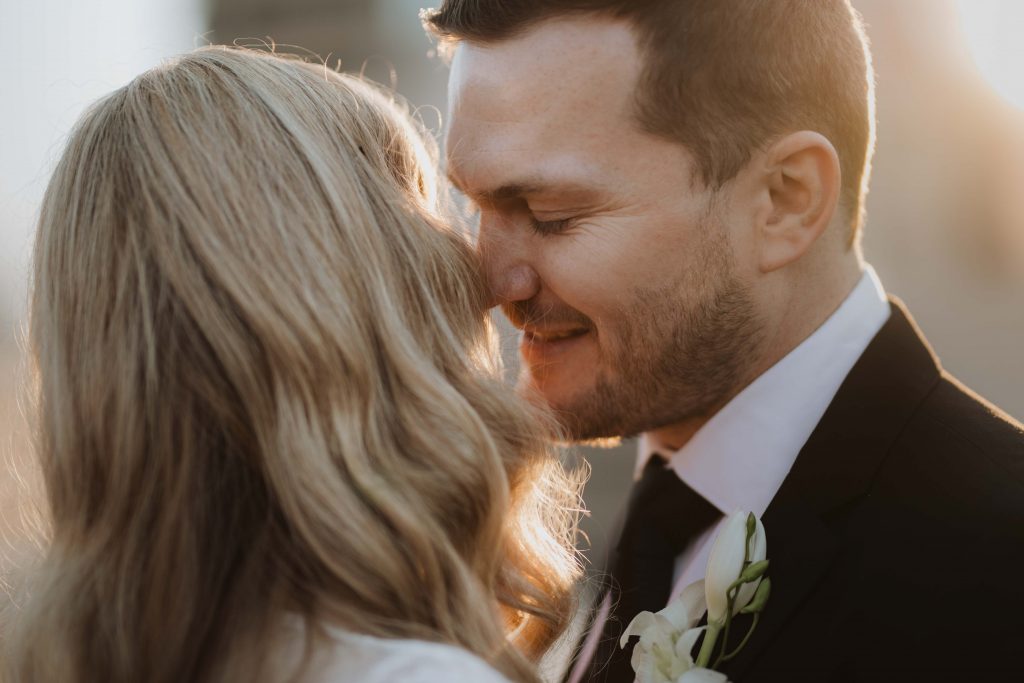 Amalfi Coast Wedding Planning Guide
The Amalfi Coast is any bride's dream, and there is no reason why you shouldn't be able to plan your hilltop paradise wedding. As professional photographers and videographers with years of experience, we are here to tell you that your wedding planning journey doesn't have to be something that intimidates you. It's your day, so make it your own. We're here to guide you in your decision making, so that those dreams you had as a little girl end with you walking down the aisle to your groom in the most beautiful place in the world.