Moments to Last A Lifetime
Wedding Photography & Films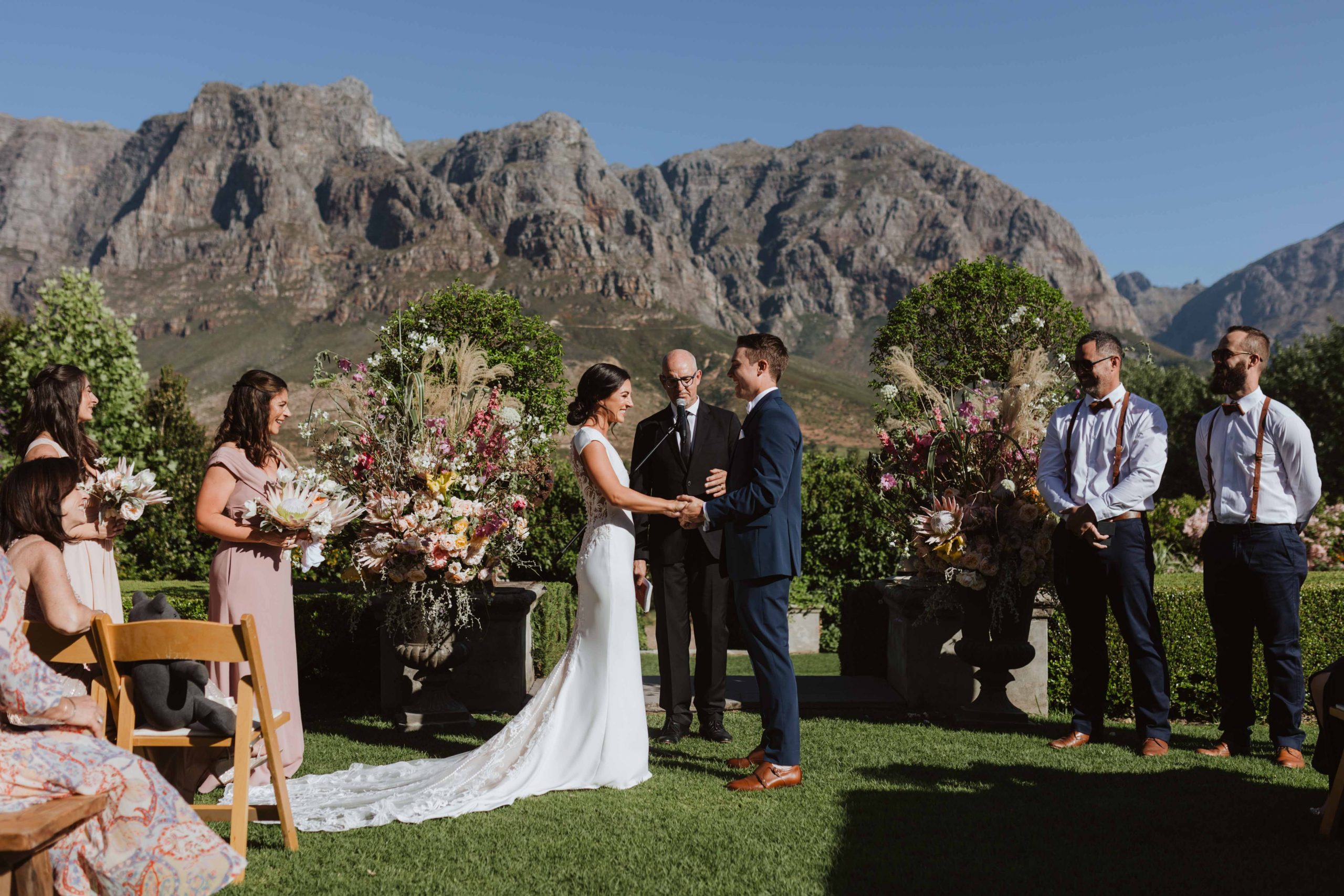 Moments to Last A Lifetime
Wedding Photography & Films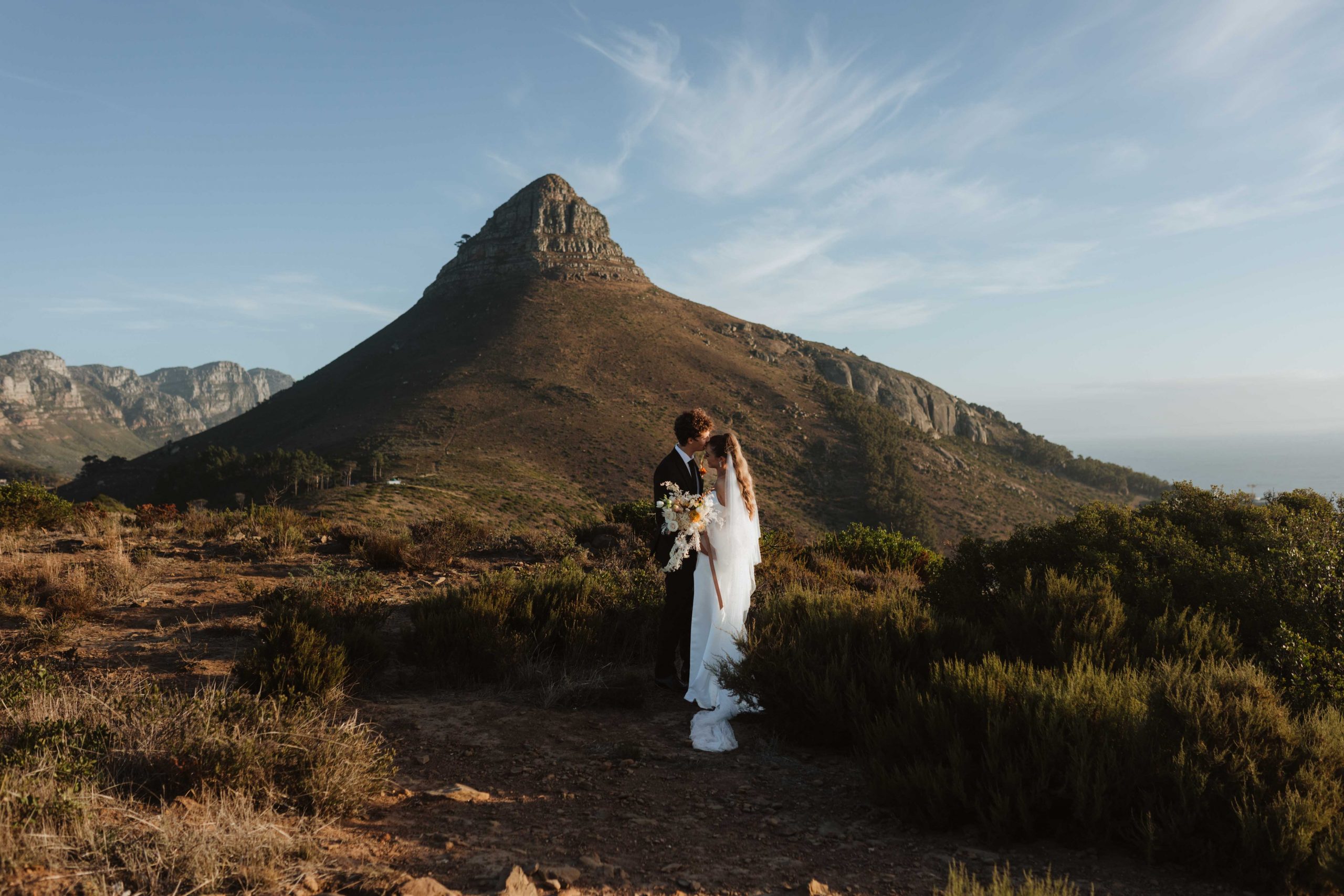 Moments to Last A Lifetime
Wedding Photography & Films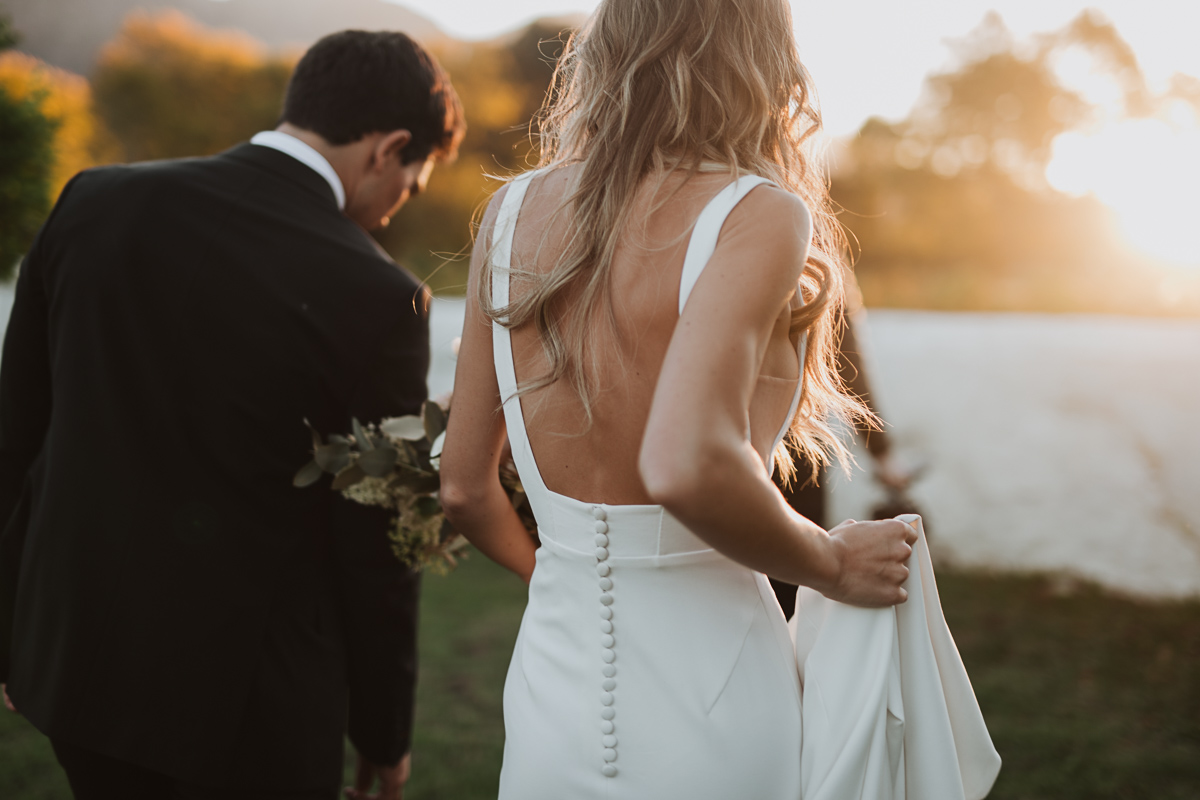 Moments to Last A Lifetime
Wedding Photography & Films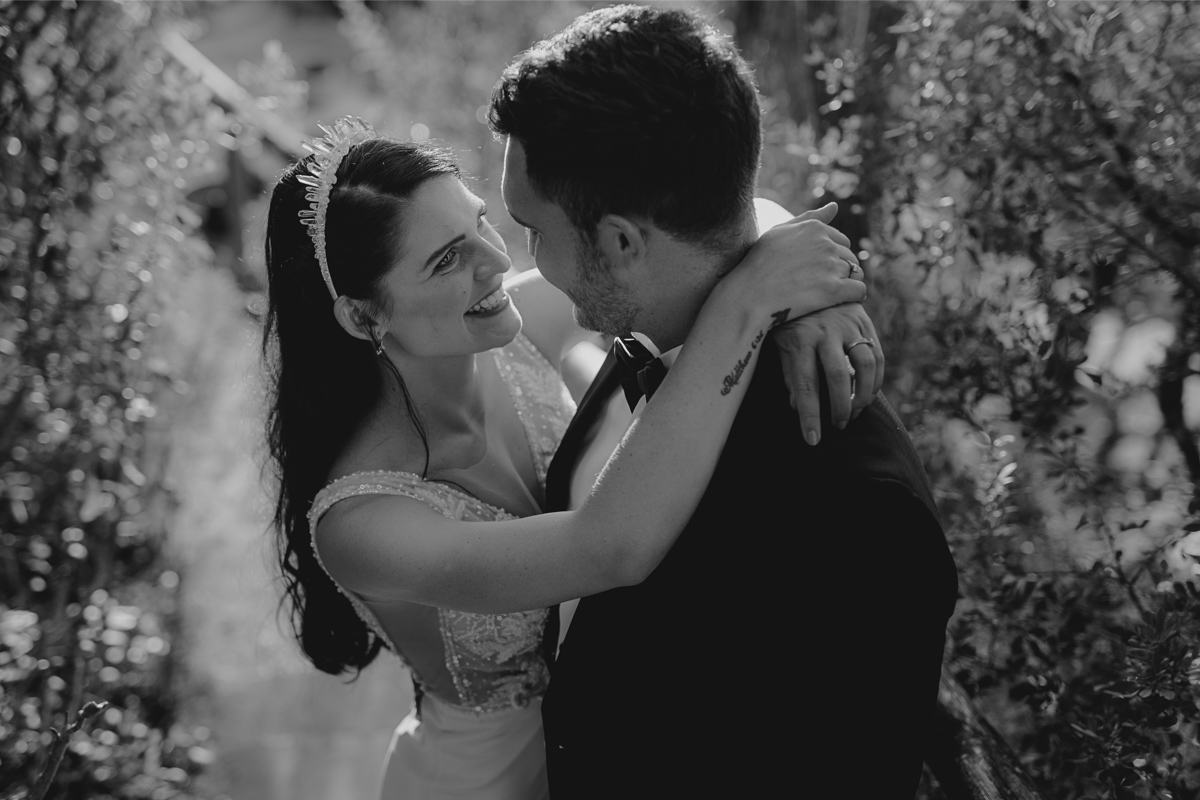 Moments to Last A Lifetime
Wedding Photography & Films
We are a husband and wife wedding photography and videography team based in South Africa. We are passionate about capturing the raw moments that unfold between loved ones, and finding the extraordinary in the ordinary every day things.
We are simply narrators with the goal of telling your story as true and authentic as the moment it happened.
Let us be your storytellers.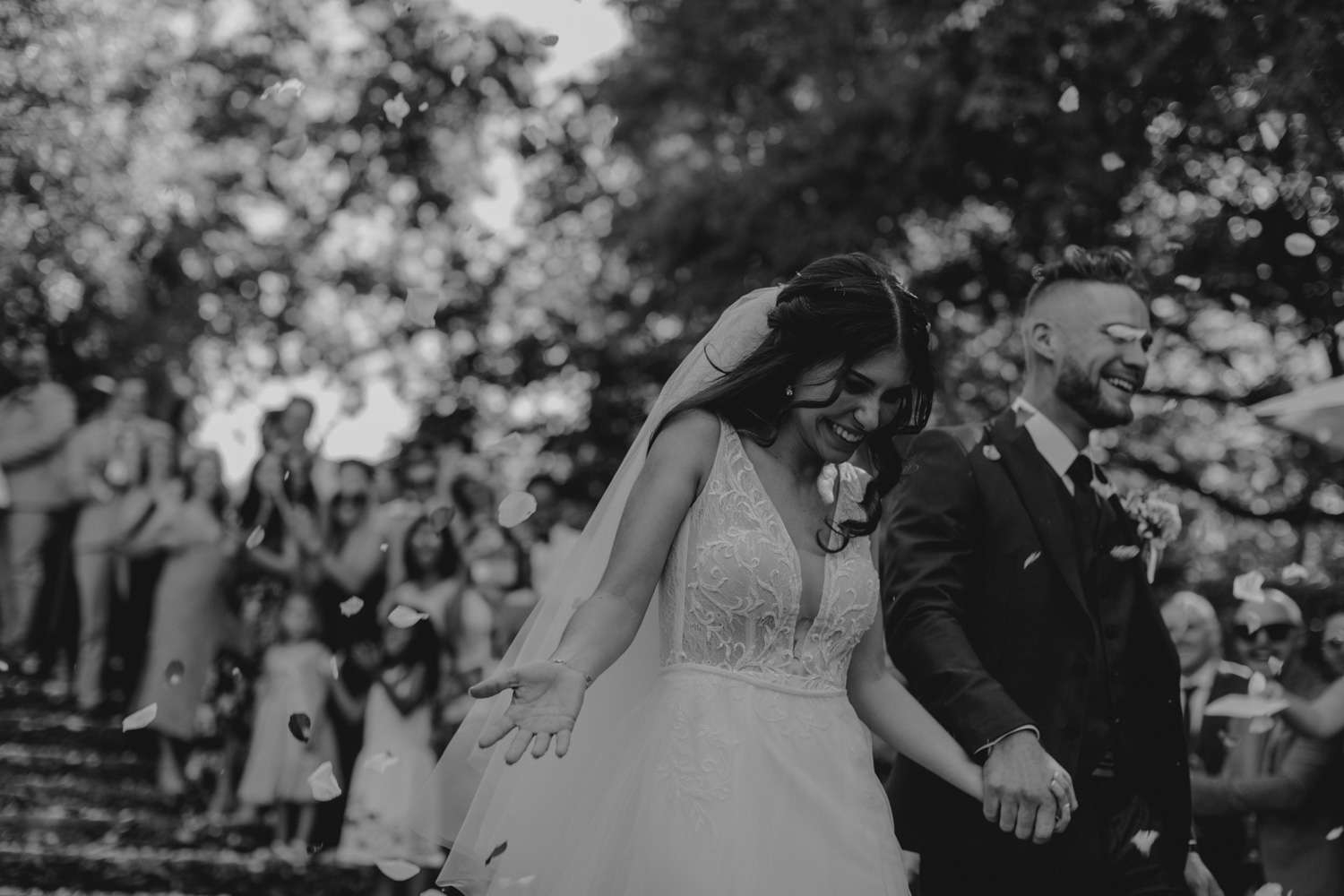 Your memories matter to us.
One day when you are old and grey, sitting on the porch of your lifelong home with your lifelong friend, the only thing that will matter are the memories you share and the moments you remember. Your wedding day is one of the most important days of your life, and to have someone capture it in a way that will have you thinking back to those moments is priceless. Our documentary style forms us into storytellers, carefully crafting your narrative without pretence. We want to capture the essence of who you are, and the realness of your love for each other, so that 60 years from now you can still feel the emotions you felt when you locked eyes with your groom, waiting for you at the end of the aisle with a tear flowing down his cheek.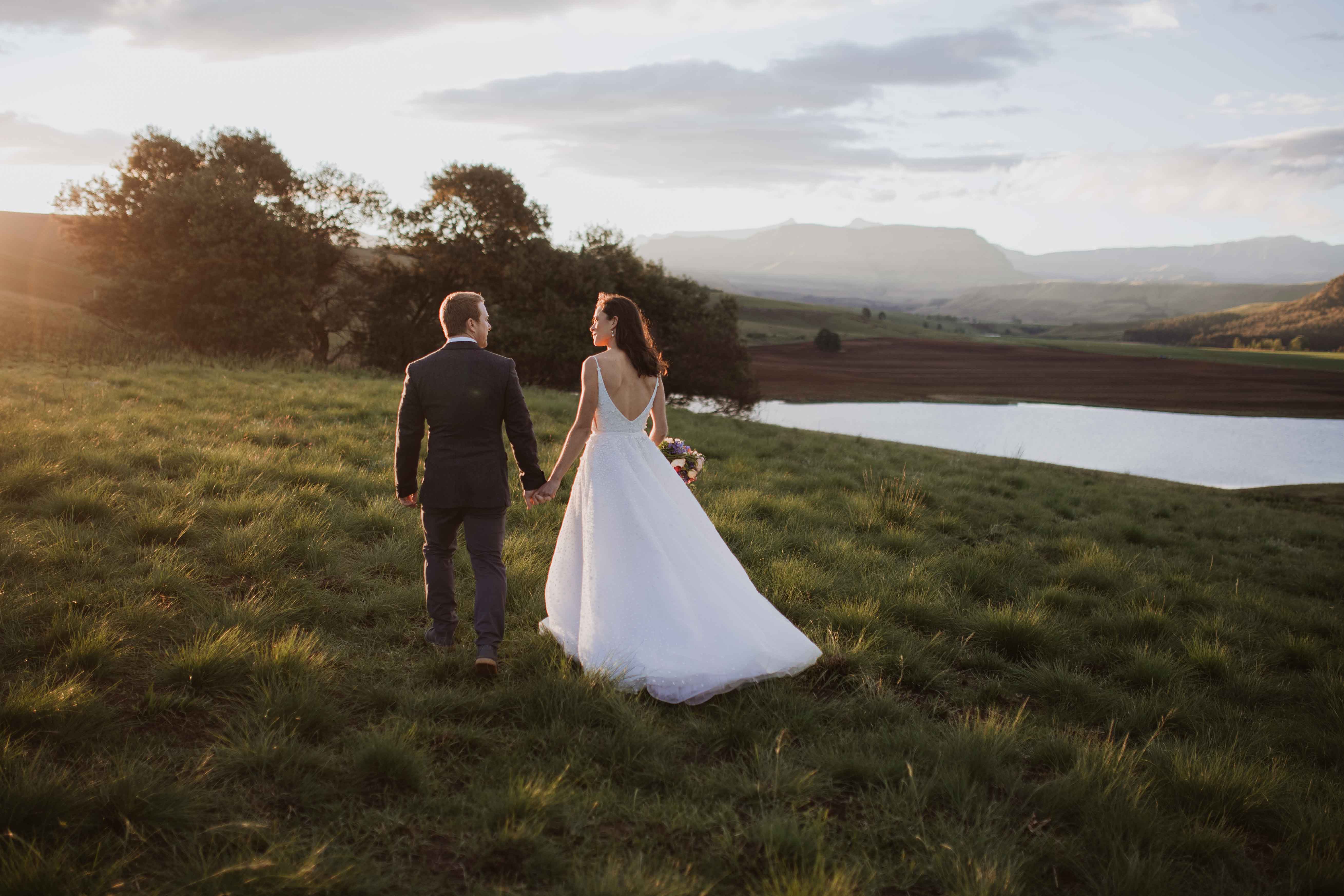 In amongst all of the festivities you really hope that moments are captured that no one might have seen but you. To have photographers that can think for you were who we had.
Our wedding photographers captured every moment we wished we could have for a life time!
Thank you for the memories.
- Rafael & Jordan Tavares