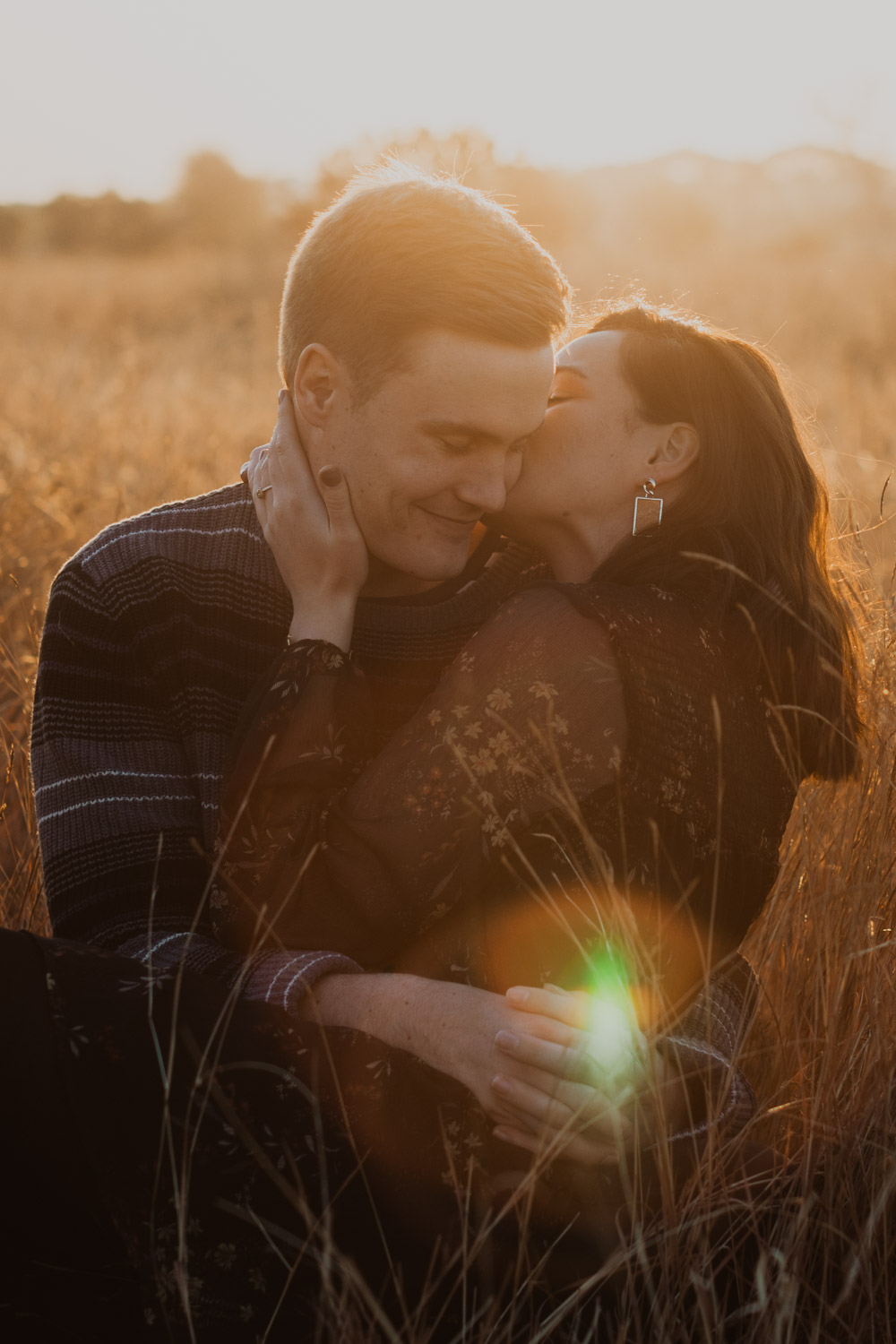 we're Gustav and Michelle,
and we love Love.
We are a Husband and Wife Documentary Wedding Photographer and Videographer based in South Africa.
We met at our local Church and started dating soon after. I (Michelle) felt like I knew right from the start that this guy would be my husband. About a year before meeting I watched a video where the husband had written a letter to his wife after their first date telling her that he was going to marry her. After my and Gustav's first date, I went to my roommate and told her that I think I'm going to write my letter now. I was convinced. All it took was a bottle of good coffee and a quirky smile, and I was hooked.
A bit more than a year later he popped the big question on a cliff side in Cape Town. And the best part? It was during a photoshoot, which kind of makes sense to us, you know. It was perfect, and better than I could ever have imagined. And just 4 short months later we got married on a rooftop in the middle of a busy city surrounded by our closest loved ones.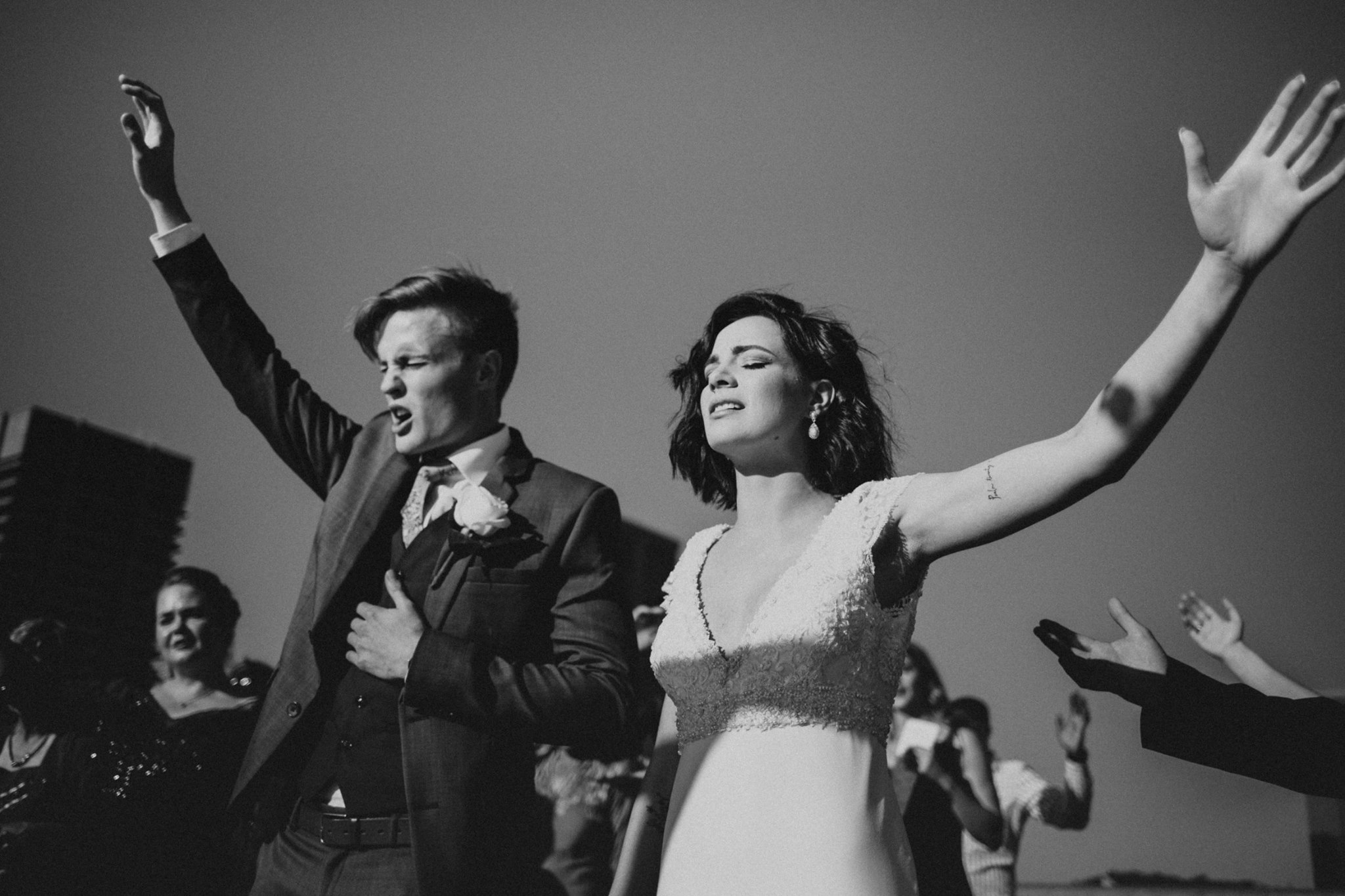 My love for photographs started at a young age.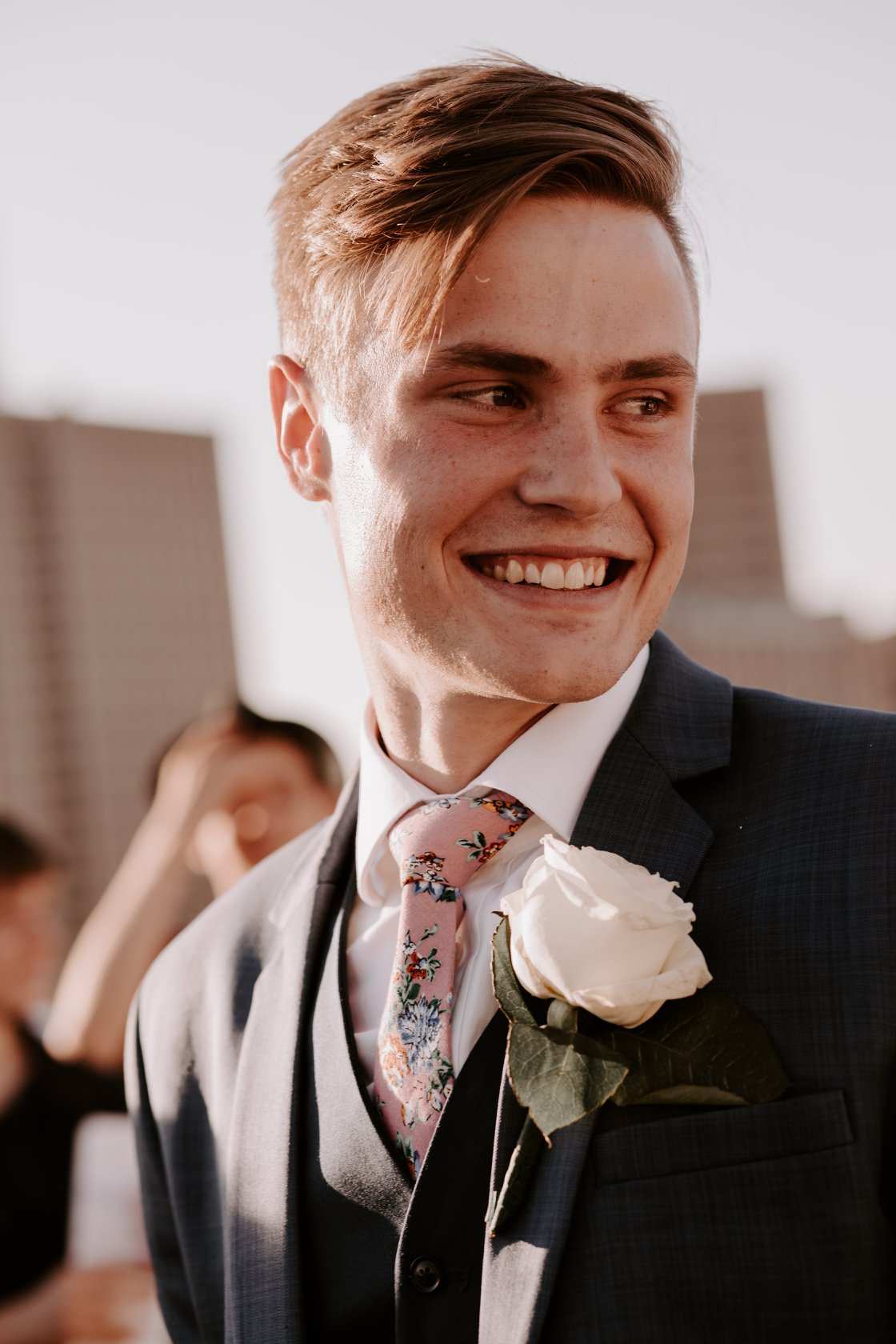 If there was one thing that I wanted, it was one of those old school polaroid cameras, the original ones. I never actually ended up getting one, but I was so crazy about how they captured moments exactly as they appeared. Fast forward a few years and I got my first camera and immediately fell in love with photographing people and the emotions they felt.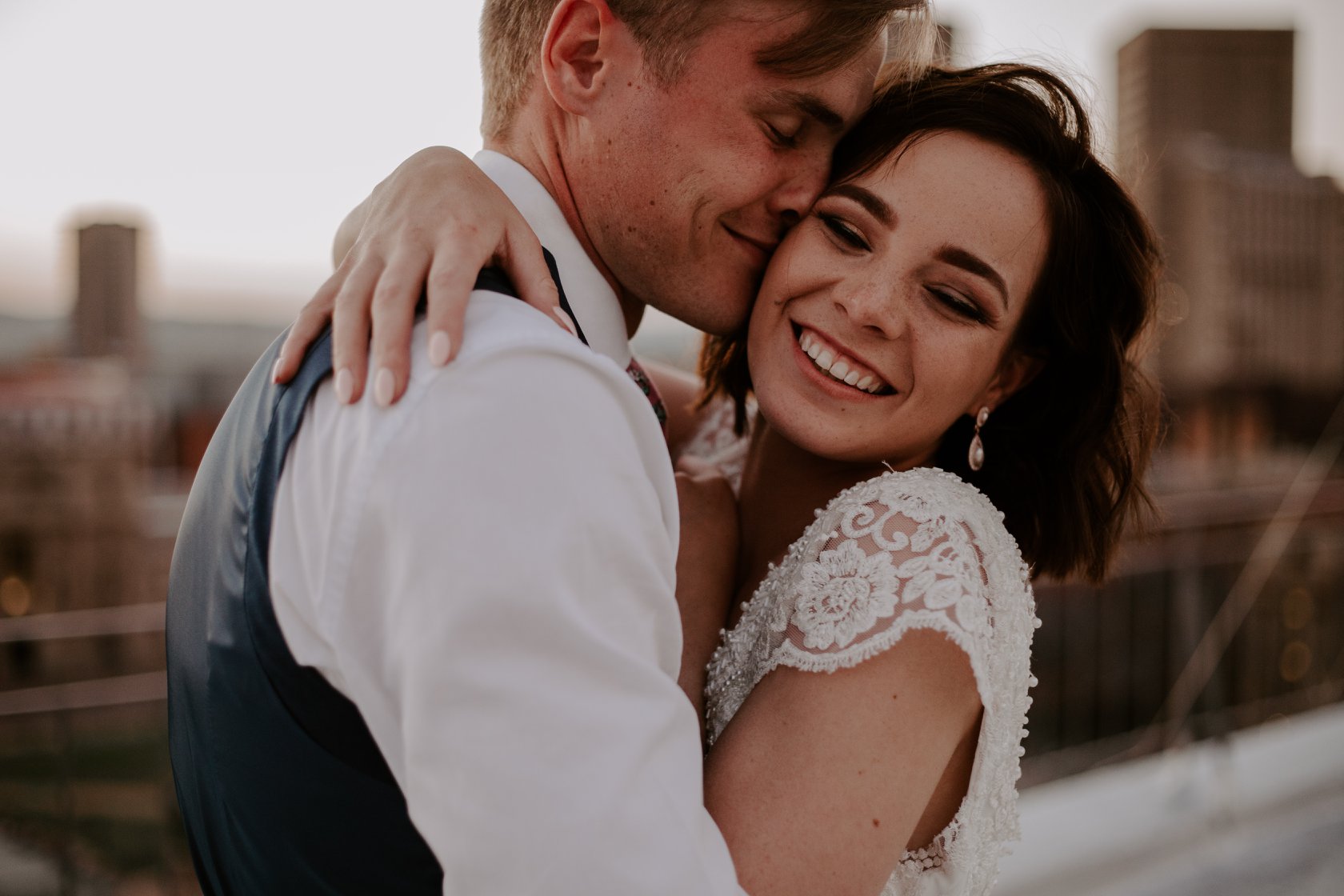 I Immediately fell in love with photographing people and the emotions they felt.