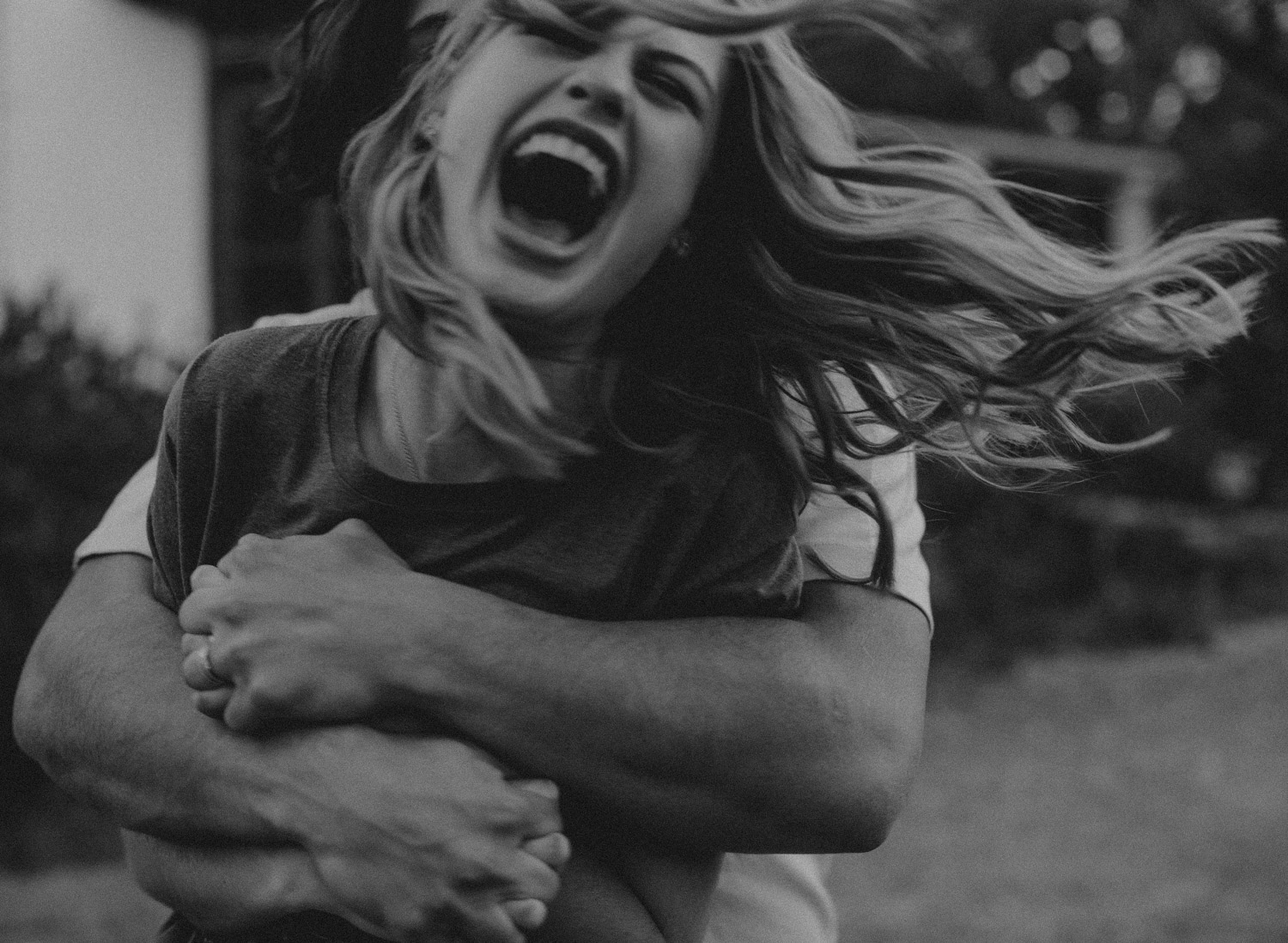 We would love to hear from you!
We are a husband and wife photography and videography team. We love to travel all over to document beautiful stories told by incredible people.
We would love to get in touch with you to discuss your day, and what we have to offer you.
We kindly ask that you fill out this form as thoroughly as possible so that we can answer your enquiry to the best of our ability.
Let us be the storytellers of your incredible love, and magnificent story.
Much love,
The Geldenhuys'
Frequently Asked Questions
Do you work internationally?
Once you have had a chance to look at our packages, let us know which packages suit your needs the best. We then send through an invoice and our contract.
We ask a 50% non-refundable retainer and signed contract to secure your booking.
We ABSOLUTELY do!
We love to travel and want to expand our business even more internationally. Please do enquire about our international rates. No location is to far for us!
Do you offer a payment plan?
How do your travelling costs work?
We absolutely LOVE to travel! For weddings in South Africa we have included travel costs in all our packages! If your wedding takes place more than 200KM from our home in Pretoria, we ask that you book 2 nights' accommodation for us for the weekend of your wedding.
For International Weddings, please indicate your wedding location on the contact form and we will be in touch about travel rates.
We do! We offer a 4 instalment plan so that you can pay your retainer in 2 instalments and your remaining 50% in 2 instalments as well.