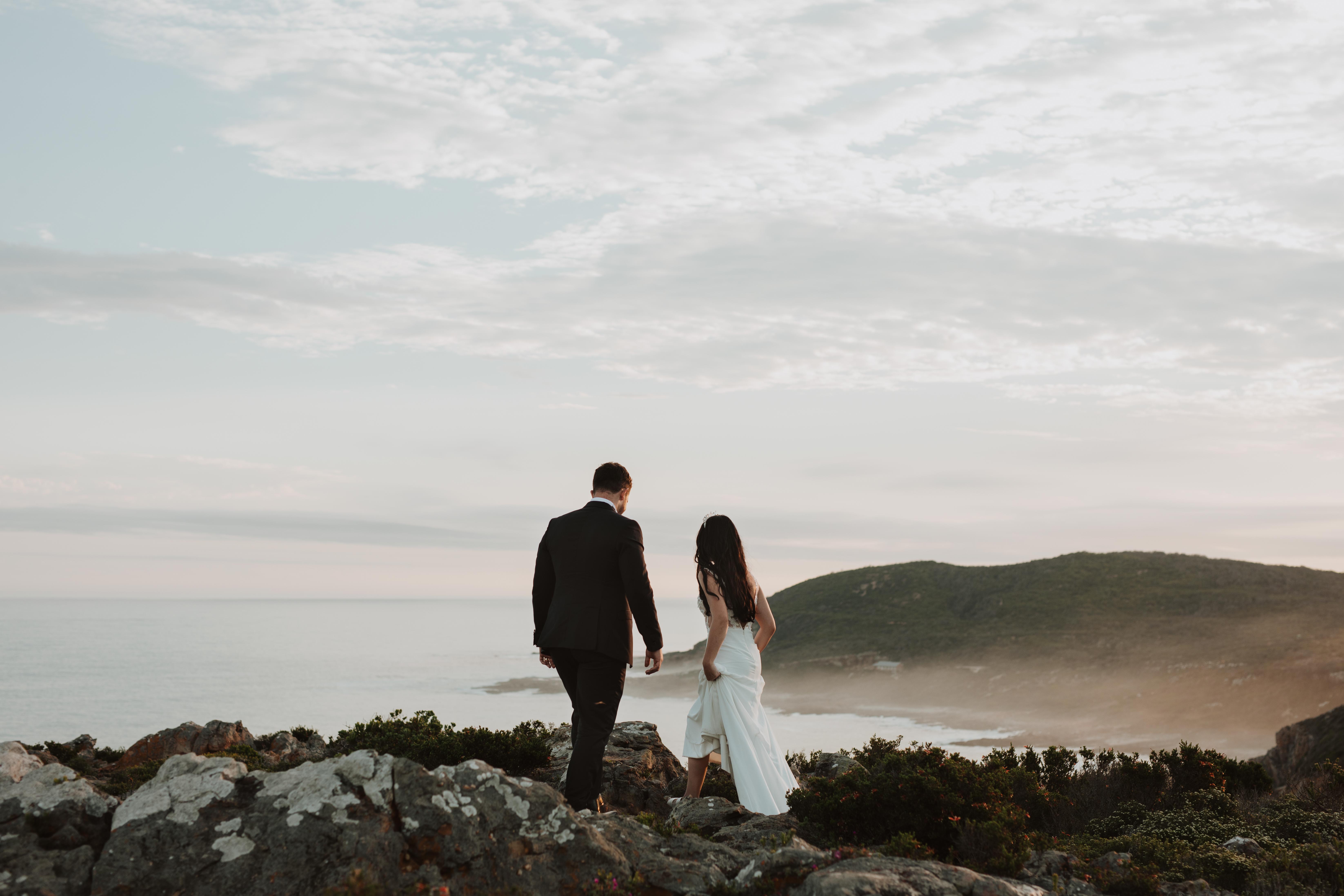 Wedding Photography Presets
Presets are an integral part of any photographer's work flow, and finding the right one that can express your feelings, emotions and style can be quite a challenge. We have been in this industry for a few years and are finally ready to release our so loved presets to the world.
Our Preset pack consists of 2 presets and 4 modifiers.
Check out this quick
tutorial
Scroll down for some Before & Afters