Mallorca Wedding Planning Guide
Mallorca is one of the top places to get married in Spain. With its sunny weather, perfect beaches, and diverse landscape, you can't go wrong with planning your wedding in Mallorca. In this Mallorca Wedding Planning Guide I will help you through your planning to make your dream island wedding a reality. 
On this blog you will find recommendations for the following:
Wedding venues in Mallorca, Spain
Wedding Vendors
Best time to get married in Mallorca, Spain
Things to do in Mallorca
Transportation in Mallorca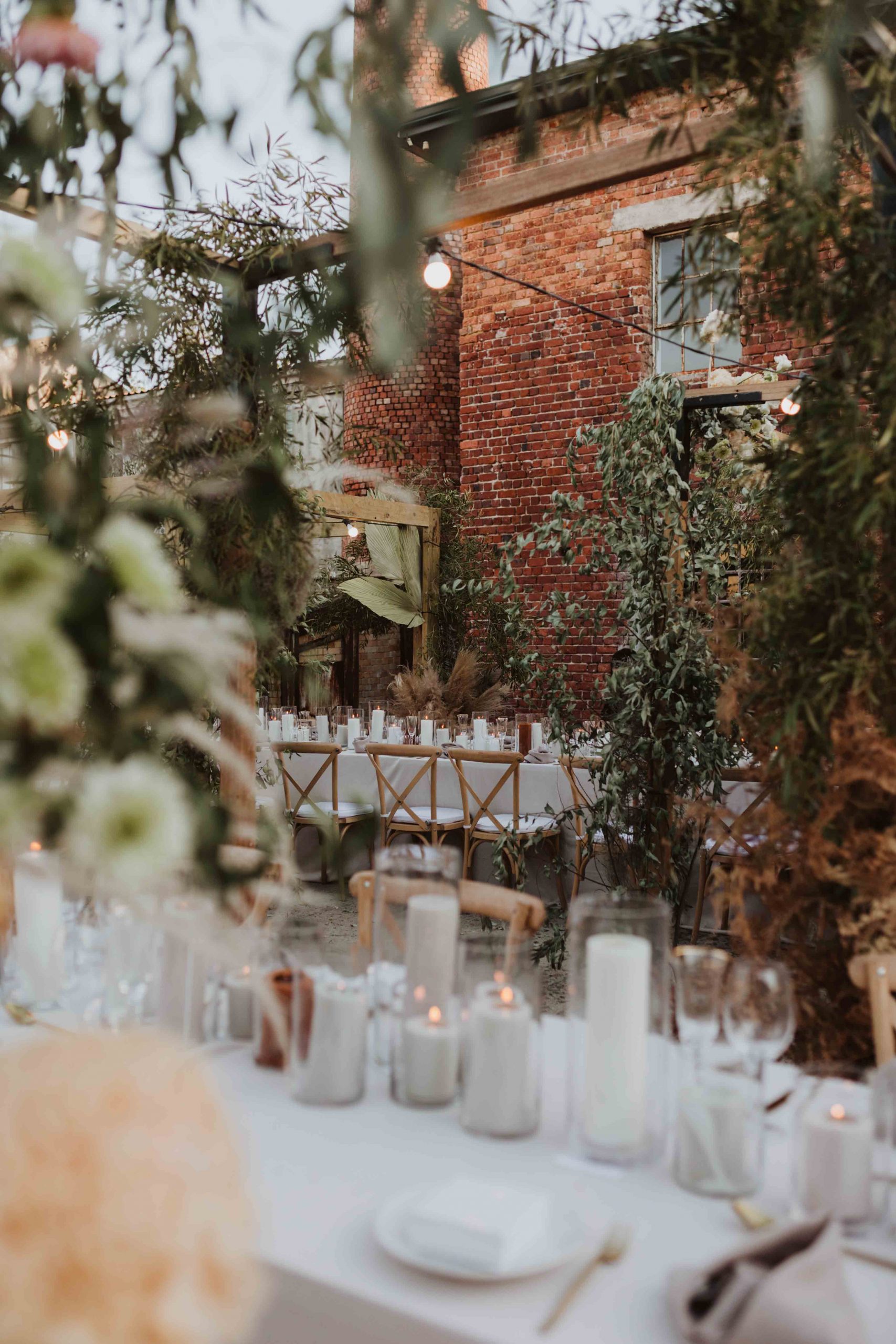 Mallorca Wedding Planning Guide
Wedding venues in Mallorca:
The thing that makes Mallorca perfect for any wedding, is that there is such a wide variety of venues that will suit your personality and style, no matter what you are looking for. Here is a list of incredible venues to get married at in Mallorca: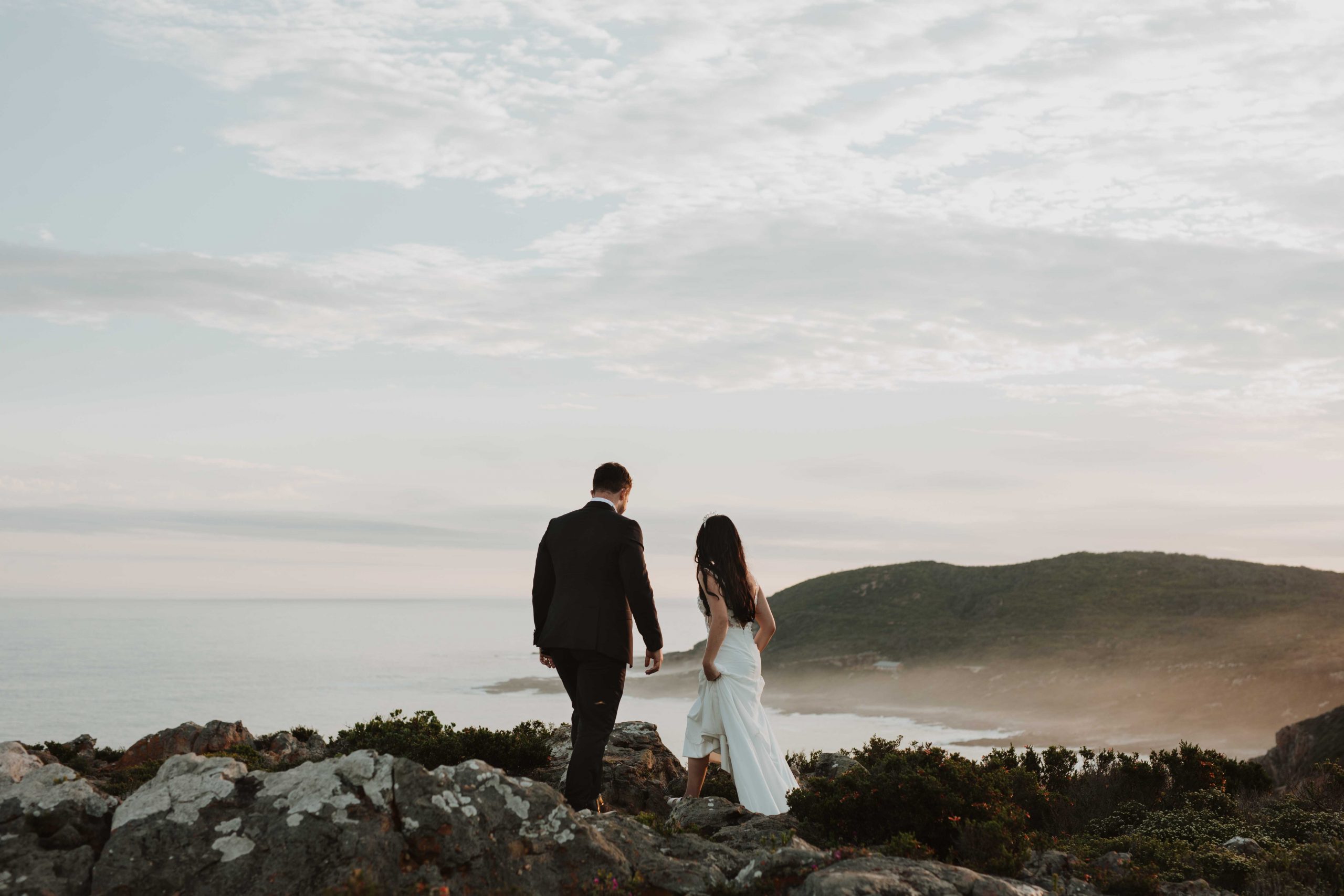 Mallorca Wedding Planners
These Wedding Planners in Mallorca will have you swooning over every wedding they have crafted. If you're looking for someone to take over the planning, and make sure that the day runs smoothly, these are all incredible: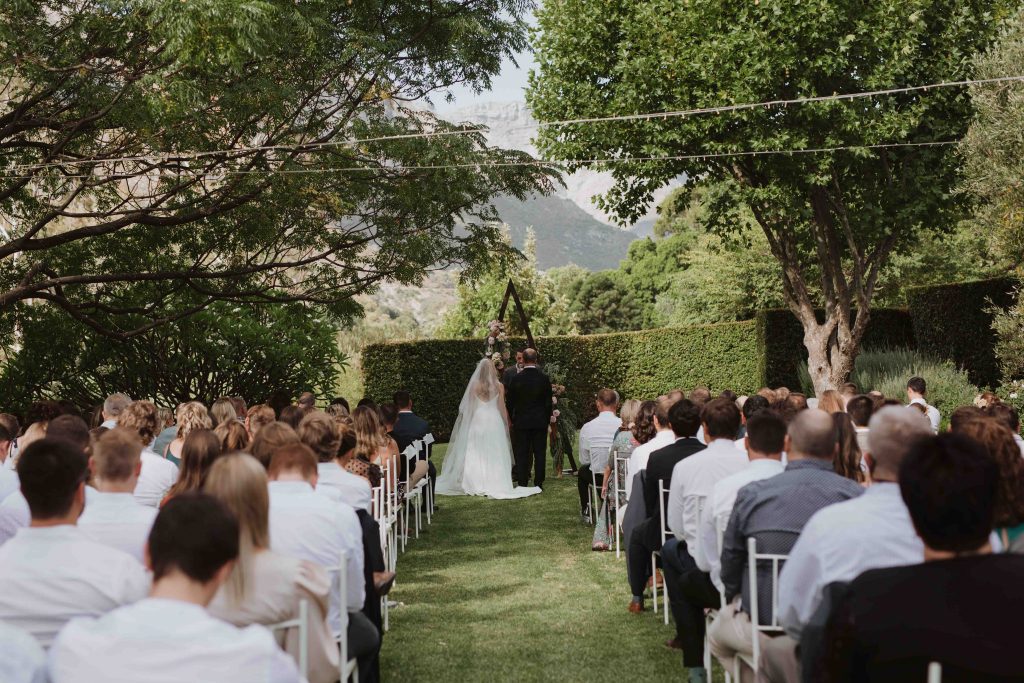 Mallorca Florists
Flowers and décor play an integral part in a beautiful wedding day. Whether you're looking for something subtle, or something extravagant, these florists will deliver on your dream: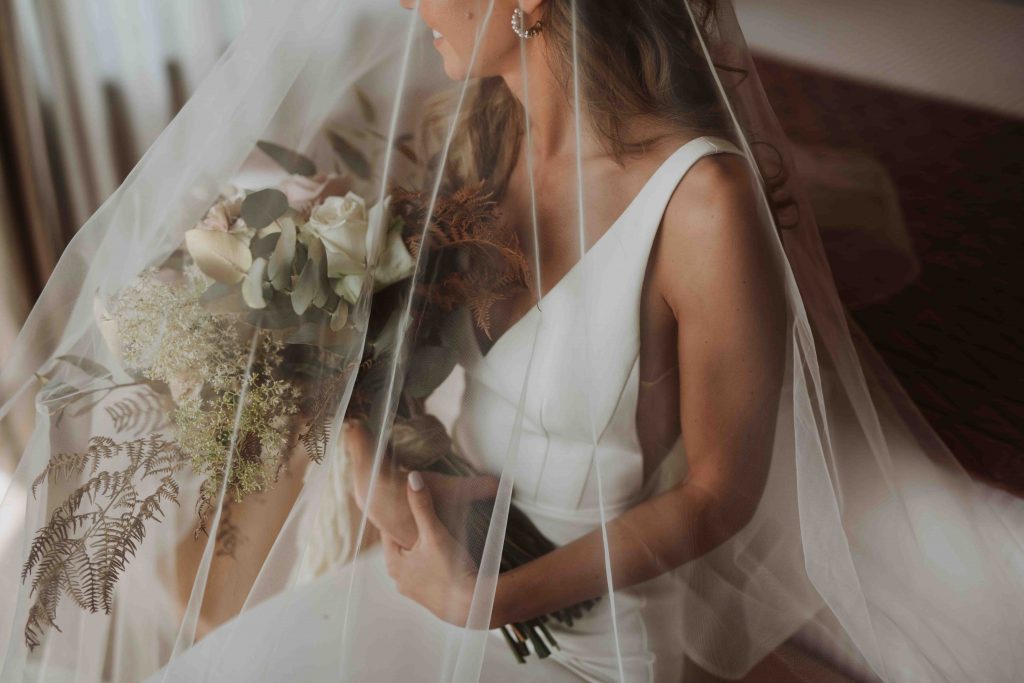 Mallorca Hair and Makeup Artists
Mallorca Wedding Planning Guide
Every little girl dreams about the way she will look on her wedding day, and the hair and makeup team are there to make your dreams a reality. These ladies will have you looking like your best self: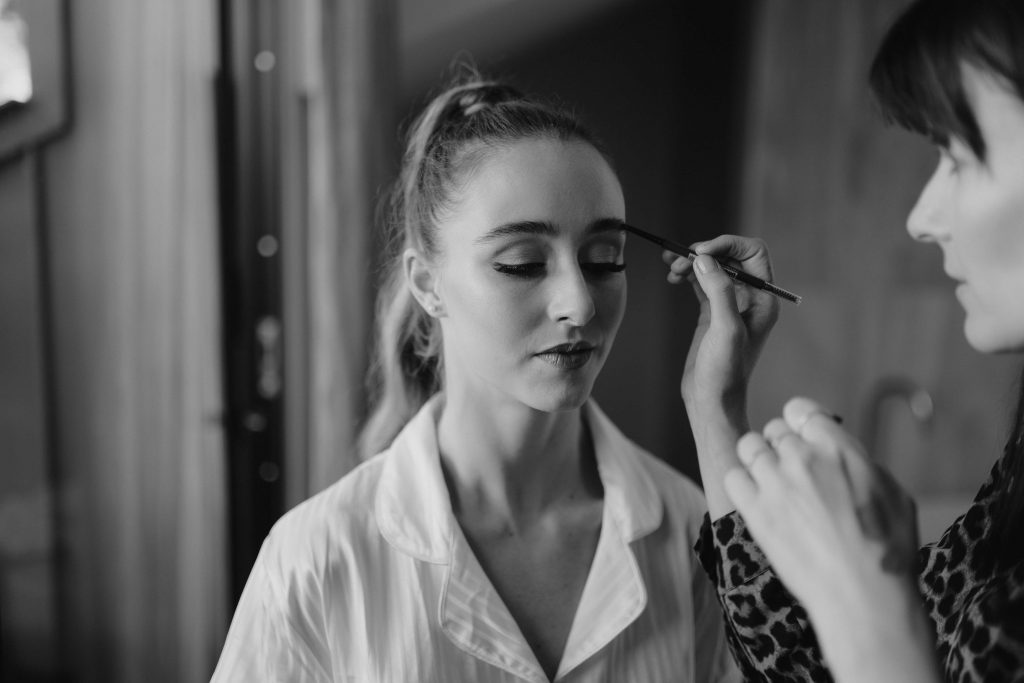 Best Time to get Married in Mallorca
The best time to visit Mallorca is in the Autumn and Spring months which range from March to May, and August to October. Although summer (June & July) may seem more desirable, the temperatures rise to an uncomfortable level, which are far from ideal for a wedding. By planning your wedding for Spring and Autumn, you will be avoiding all the "summer holiday" crowds, and still have plenty of sunshine and warm weather for the perfect outdoor wedding.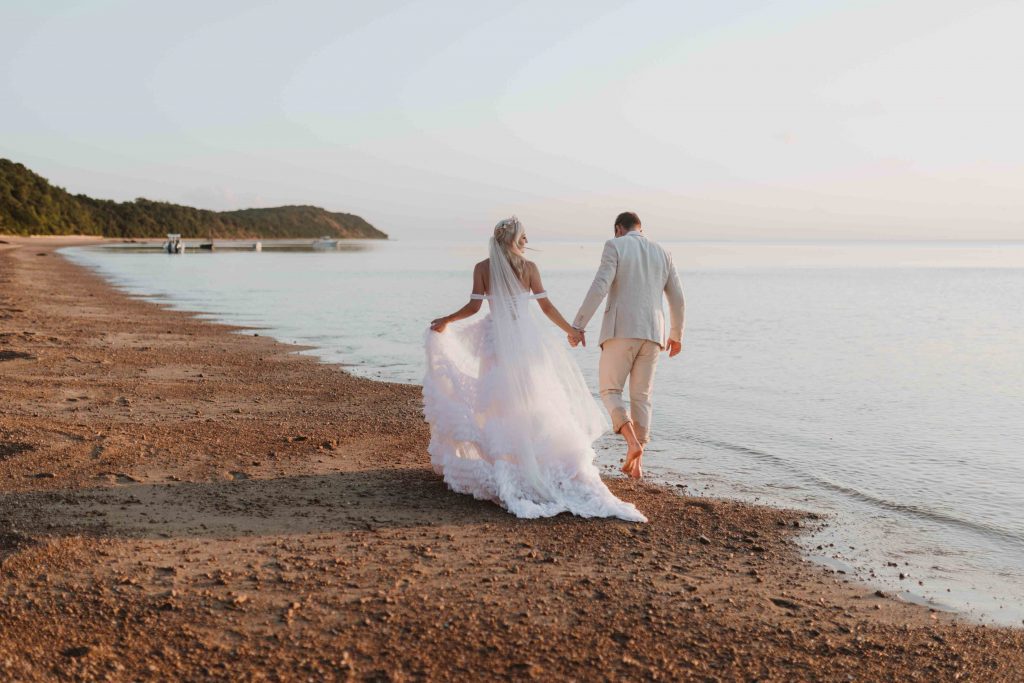 Things to do in Mallorca
Mallorca is known for it's beautiful beaches, crystal clear water and unique landscapes. You can't visit this gorgeous island without experiencing all that it has to offer. Whether you're an adrenaline junkie or just want to lie on the beach, theres something for everyone. Here are a few things to do in Mallorca:
Beaches in Mallorca:
Es Calo del Moro
Sa Calobra
Cala Pi
Cala Banyalbufar
Cala Barques
Hikes in Mallorca:
Ruta de Pedra en Sec
Torrent de Pareis Gorge Walk
Port de Pollenca to Cala Boquer
Other things to do in Mallorca:
Drive the MA-2141
Watch the sunset at Formentor Lighthouse
Explore the various quaint little towns (Palma, Valldemossa, Soller, Deia, and so many more)
Cliff jumping
Snorkelling
Sailing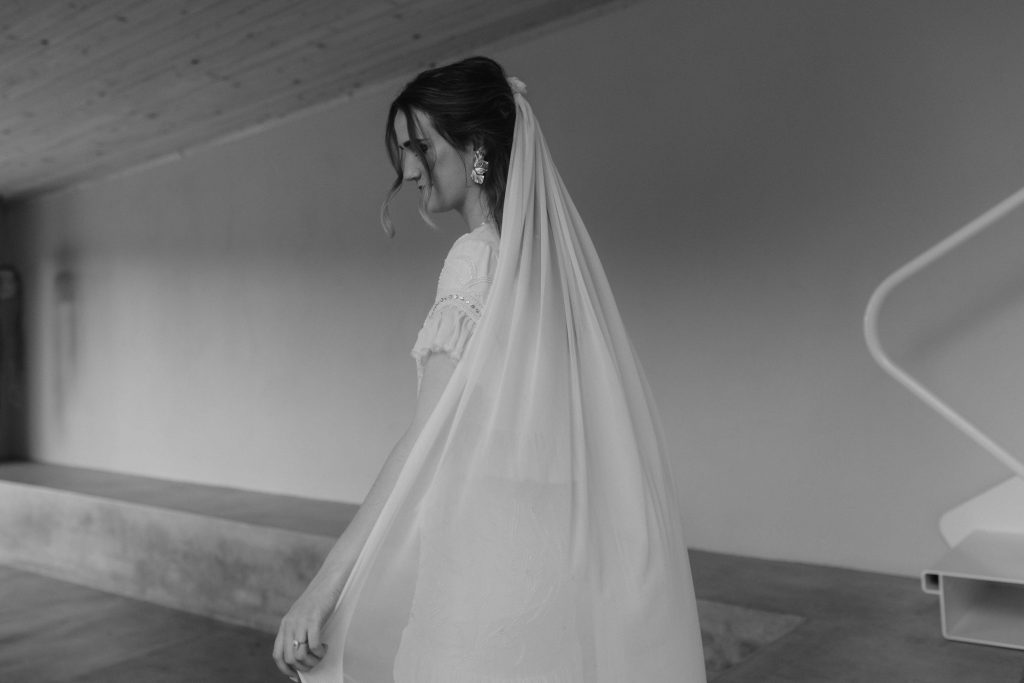 Transportation in Mallorca
The best way to get to Mallorca is by flying into Palma de Mallorca airport. The flight is under an hour from Barcelona or 1 hour and 25 minutes from Madrid.
Once in Palma, the easiest way to get around is by renting a car which can be done at the airport. This is the best way to get around, and ensure that you have the freedom to explore the whole island.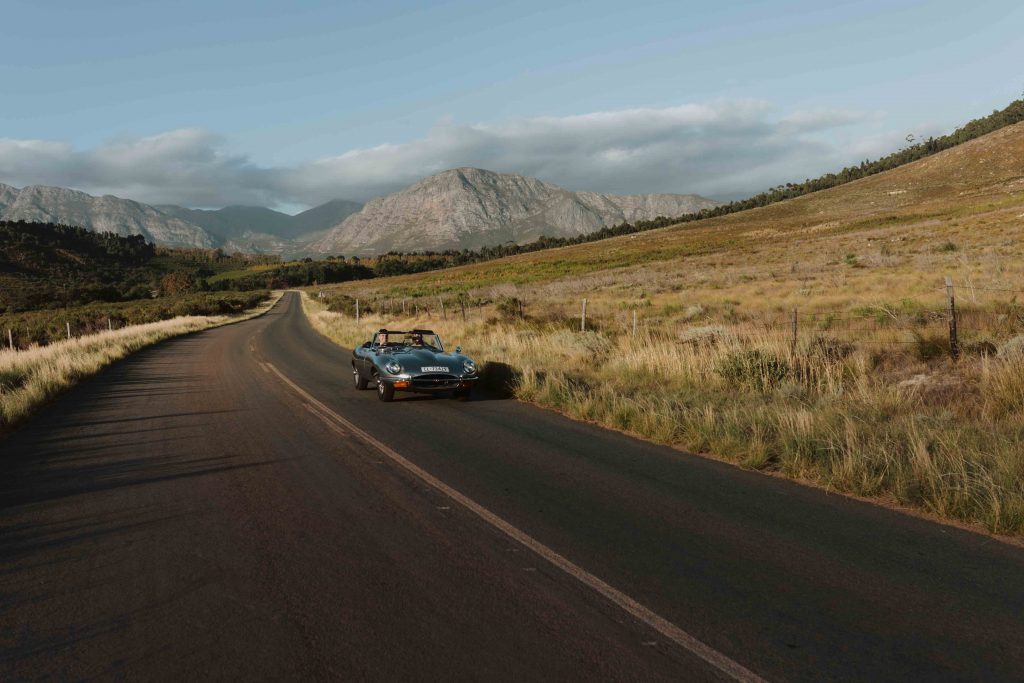 Mallorca Wedding Planning Guide
Mallorca is any bride's dream, and there is no reason why you shouldn't be able to plan your island paradise wedding. As professional photographers and videographers with years of experience, we are here to tell you that your wedding planning journey doesn't have to be something that intimidates you. It's your day, so make it your own. We're here to guide you in your decision making, so that those dreams you had as a little girl end with you walking down the aisle to your groom in the most beautiful place in the world.