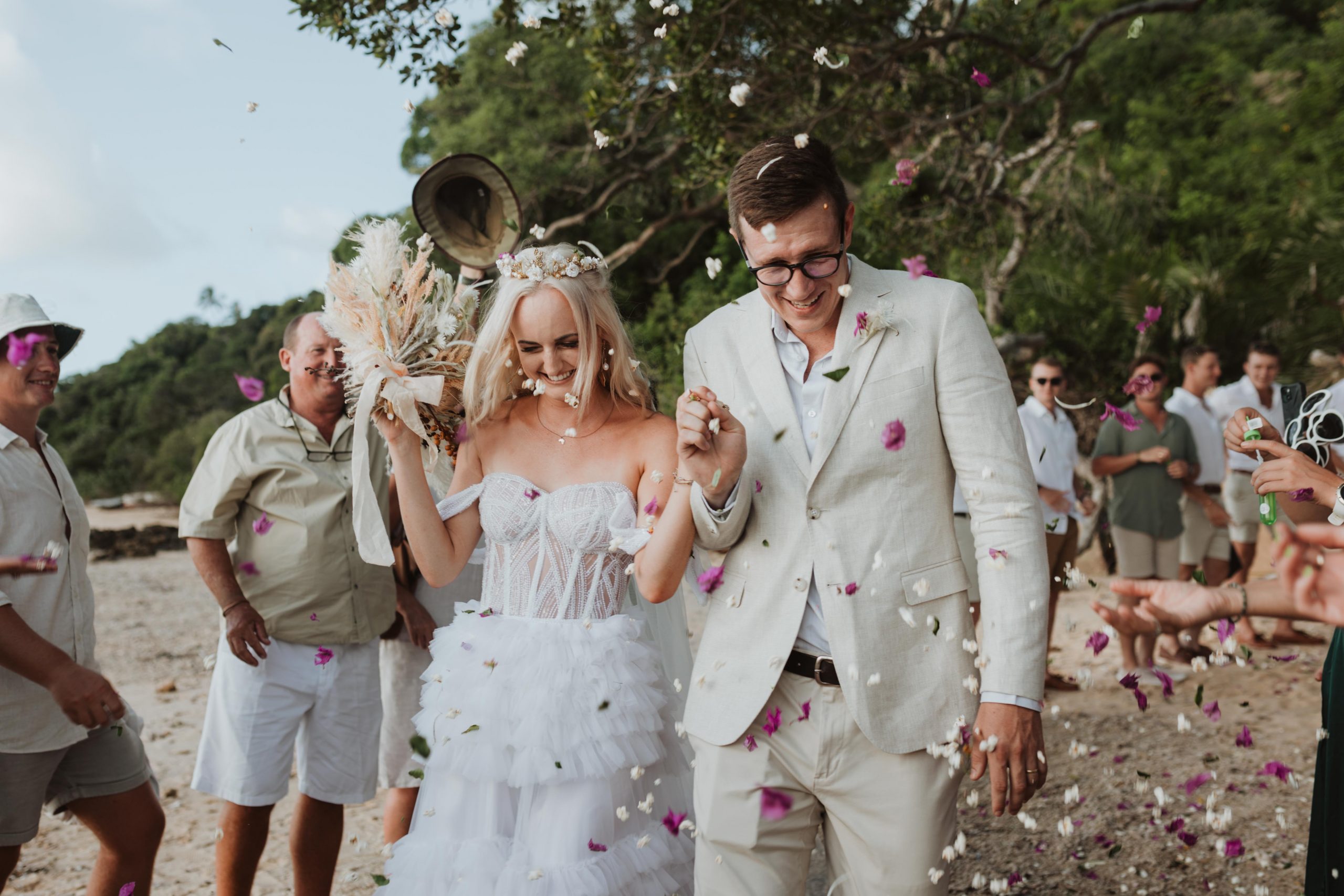 Planning a wedding can be one of the most challenging tasks for a soon-to-be Bride. With so many different options, styles, venues, locations, etc… It can be so difficult to choose the best for your own wedding.
We've put together these resources to take some pressure off the planning process, and remind you to enjoy the time leading up to your wedding.
As Wedding Photographers and Videographers with over 5 years of experience in this industry and over 100 weddings shots, we've seen the in's and outs and do's and don'ts. We know that these resources will help you in planning the perfect wedding, with ease and joy.